We are a full service auto body shop and work with all insurance companies
Our Services
We are committed and dedicated to restoring damaged vehicles to their pre-loss condition
Learn More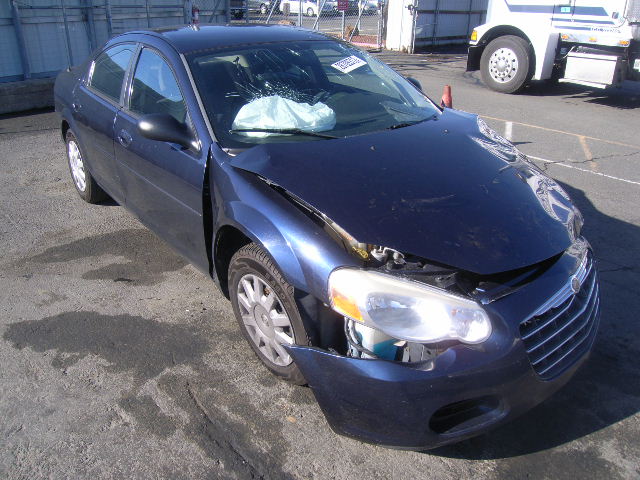 We are committed to restoring your damaged vehicle to like-new condition and work with ALL insurance companies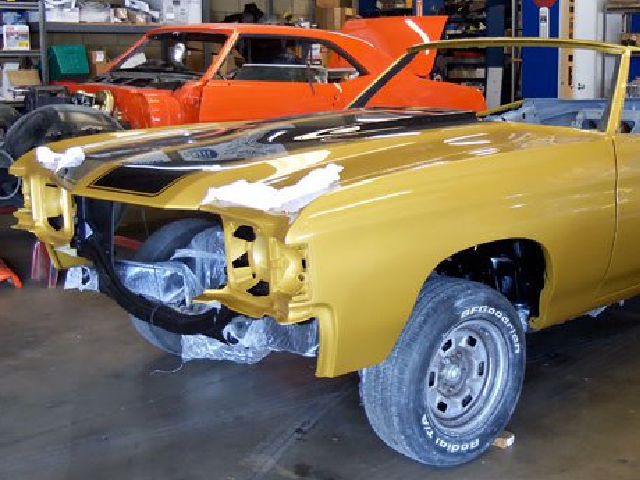 Let us bring your car of your dreams to a reality.  We will ensure that your auto restoration project is done 100% to  your satisfaction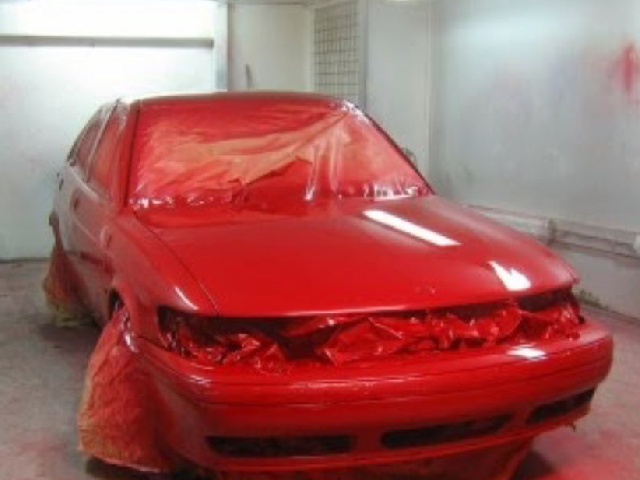 Our professionals use the finest quality materials and state of the art equipment to guarantee your new paint job is perfect!
I recently needed a car serviced, and I needed the work done quickly. Stu Linden, the business owner contacted me and told me he would get the work started and get my car bakc on the road ASAP. My car was repaired and back on the road within days, with Stu keeping me informed throughout the process. The job was done quickly and was done well. You can't ask for more. I would recommend Supreme Bodyworks to anyone in need of auto repairs.
A.S.
Supreme Bodyworks is not only the most trustworthy, competent, responsible body shop I have ever dealt with but also one of the best businesses of any kind that I have ever dealt with. They are experts at what they do, they honor their word, and there are never any hassles. I recommend them wholeheartedly.
J.C.